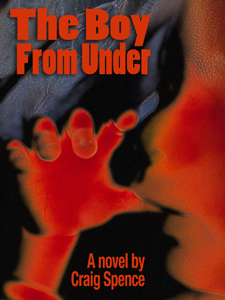 The Boy From Under is my first Direct-to-Web novel. A wholly online book, it is published in text and audio, and can be read anywhere, anytime.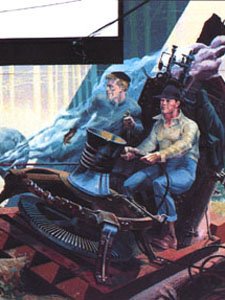 The Mural Gazer is a book in progress inspired by the mural art of Chemainus, B.C. A boy acquires the ability to enter the murals and experience the stories inside the paintings.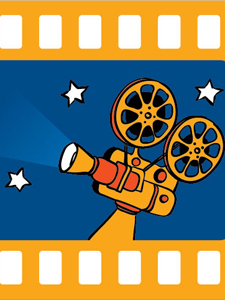 B-Roll is an eNewsletter about writing and reading. As one who has been experiencing and expressing himself through language for 30 years, I'm still a work in progress.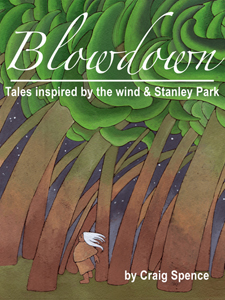 Inspired by a windstorm that struck Stanley Park in the winter of 2009, Blowdown is a look at the spirit of the place. Video readings will give a sense of the book.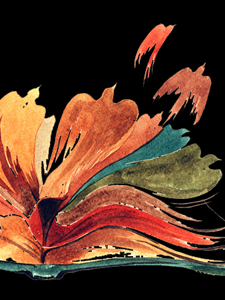 Published Works and Works in Progress are footprints from where a writer's been, to where he's headed. I've never written a story yet that couldn't be re-written.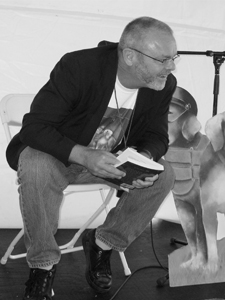 I'd like to hear from you, and hope you will want to stay in touch with me. Facebook, Twitter. email and snail-mail are all options available on my Contact Page.