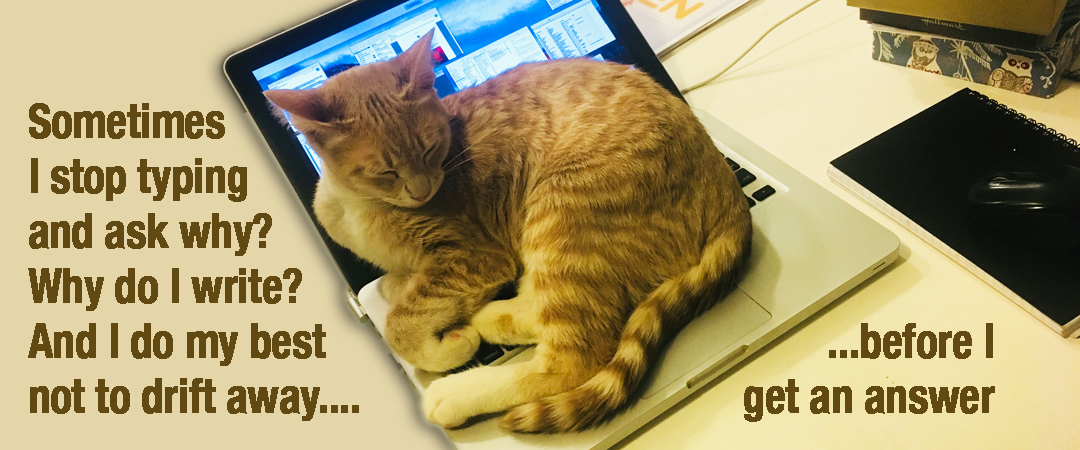 Literary Fiction: Post 2 of 3
I recently came across a Facebook post in one of the writers' groups I have joined in which a fellow member lamented the frustrations of a 'wannabe' writer.
I responded, "Writing is not about writing. That's the paradox of our vocation – a quirk of soul that keeps writers at it for decades, whole lifetimes, sometimes without ever being published or making money at it.
"There's no such thing as a 'wannabe writer', only a 'hafftabe'. Yes, the craft is important; true, we must pay attention to promoting and selling books if we want society to provide an income that allows us to write more; of course we want our stories to resonate beyond the closet shelf, into the greater consciousness, to be reimagined in the minds of readers. Continue reading "Literary Fiction: Why does it matter?"