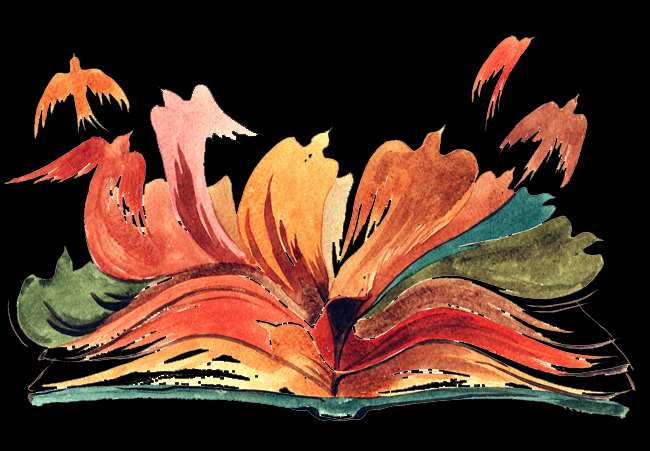 The most direct way for writers to reach readers is online, direct-to-web. The tedious, expensive, exclusive and restrictive channels that worked in the past no longer do for some of us. They are overwhelmed, and the reality for most, who do make it through the system, remains that everyone gets their share except the writer – publishers, printers, distributors, et al. get paid but there's nothing left in the bag by the time it's passed on to the author.
I'm not crusading against the conventional publishing industry or taking away from the 'value added' they offer; for most writers having a publisher's imprimatur on the jacket of their book will remain a truly validating achievement. And self-publishing by print on demand will also remain a popular route. I will certainly try to include both in my mix. But I also want a direct route to potential readers, one that avoids the barriers of getting printed versions of my books into their hands. For me direct-to-web is an avenue that has to be explored.
The main drawback to this approach, of course, is the majority of readers are not prepared give up the pleasure of 'curling up with a good book'. For many literature is only such when it comes in a physical package that has covers wrapped around pages. eBooks are gaining acceptance, but not nearly as rapidly as it was once thought they would, and the obstacles to getting eBooks into readers hands are formidable, too. The thought of accessing books on mobile phones, iPads, and laptops hasn't really occurred to a lot of people. Reading, it turns out, is much more than scanning lines of symbols and reconstituting an imaginative vision based on written language; it's a patterned activity, as ingrained and comforting as the rites and routines of dinner.
Stepping outside what's conventional means for writers not only promoting and selling their 'books', but promoting a new format for sharing material and being compensated. It means getting audiences to accept that there are alternative methods of accessing literature that might work better for both readers and writers.