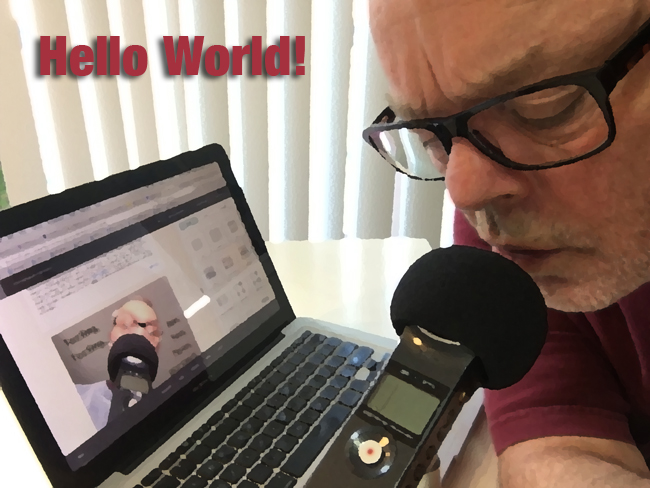 During this hands-on-fun workshop participants will create audio files while they learn the techniques of preparing, recording, editing and posting readings from their stories online. The session will have the feel of a reading event, with each participant taking to the podium in turn. The day-long workshop is intended for six participants and their readings will be posted online for them to share afterward. The Online Readings workshop can be held at my studio in Chemainus, or at a location of your choice, anywhere six participants want to gather to have a truly enjoyable time (travel and accommodation costs extra).
Related information in: Talking on air – Online Readings
Want to know more? Contact me.